Commercial Turf Round Rock TX
For businesses and organizations in Round Rock, our commercial turf services offer a perfect way to improve the appearance of your property and increase its usability. We provide artificial turf installation that is designed to be tough and resilient, able to handle heavy use while still looking great.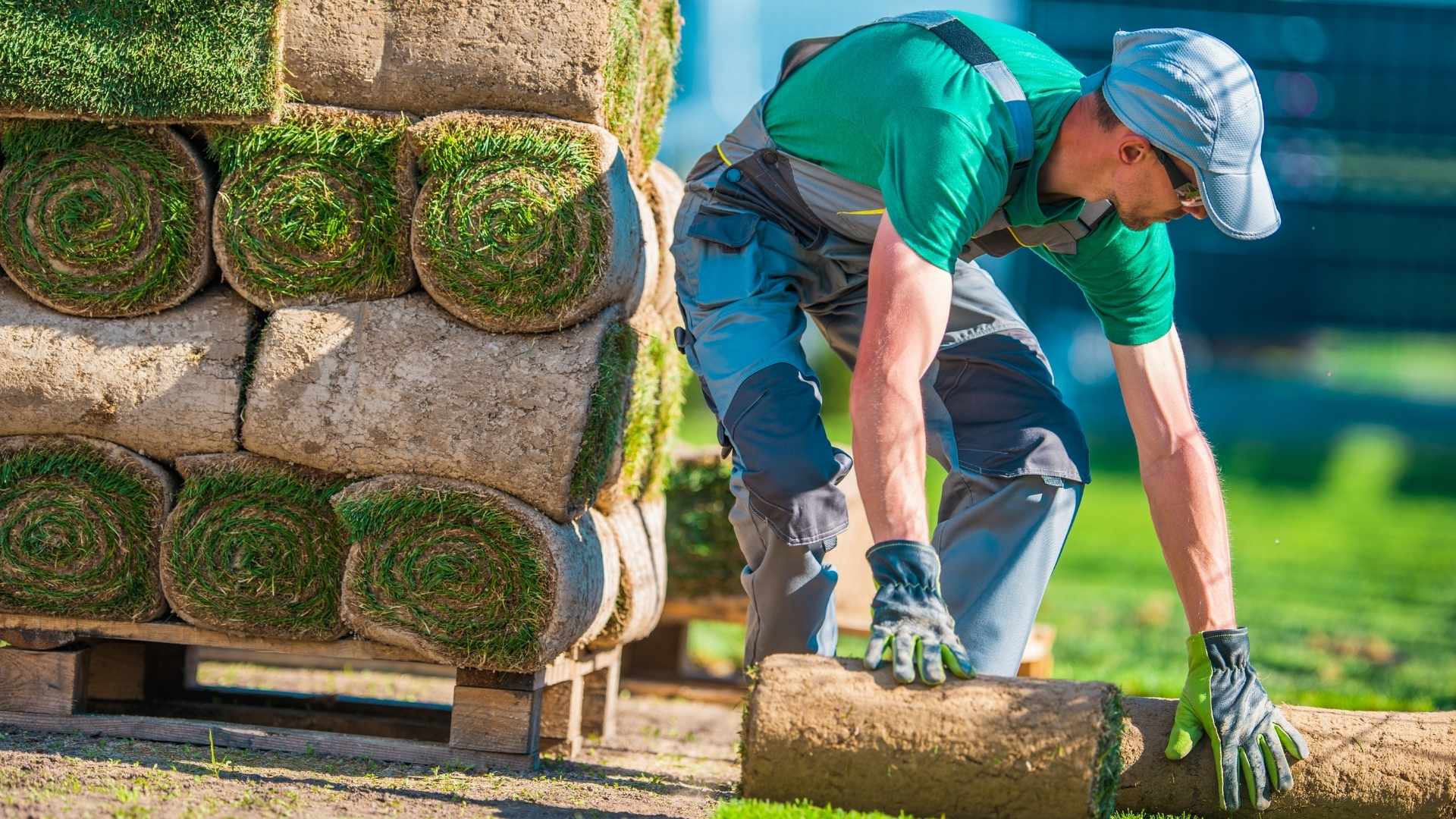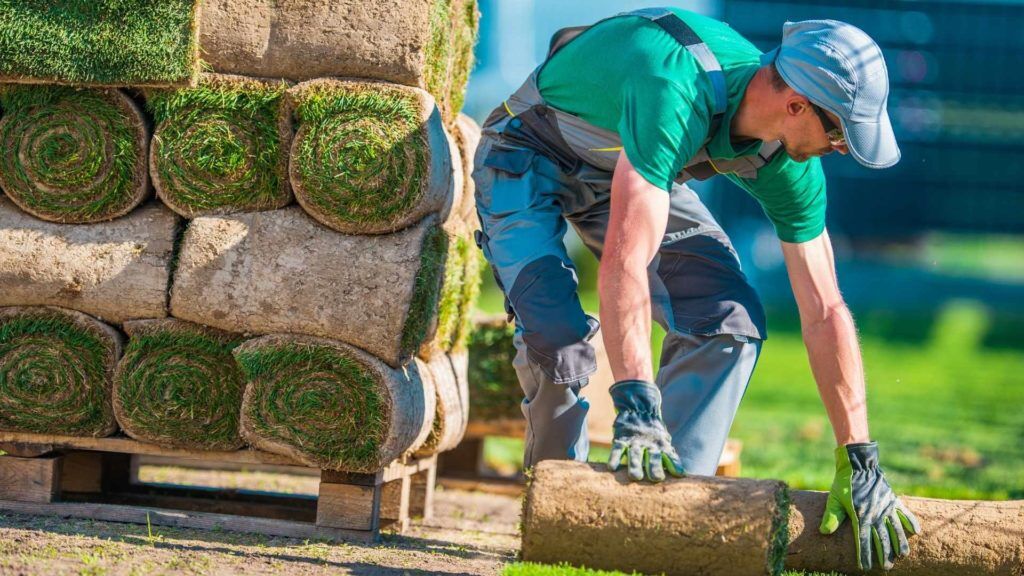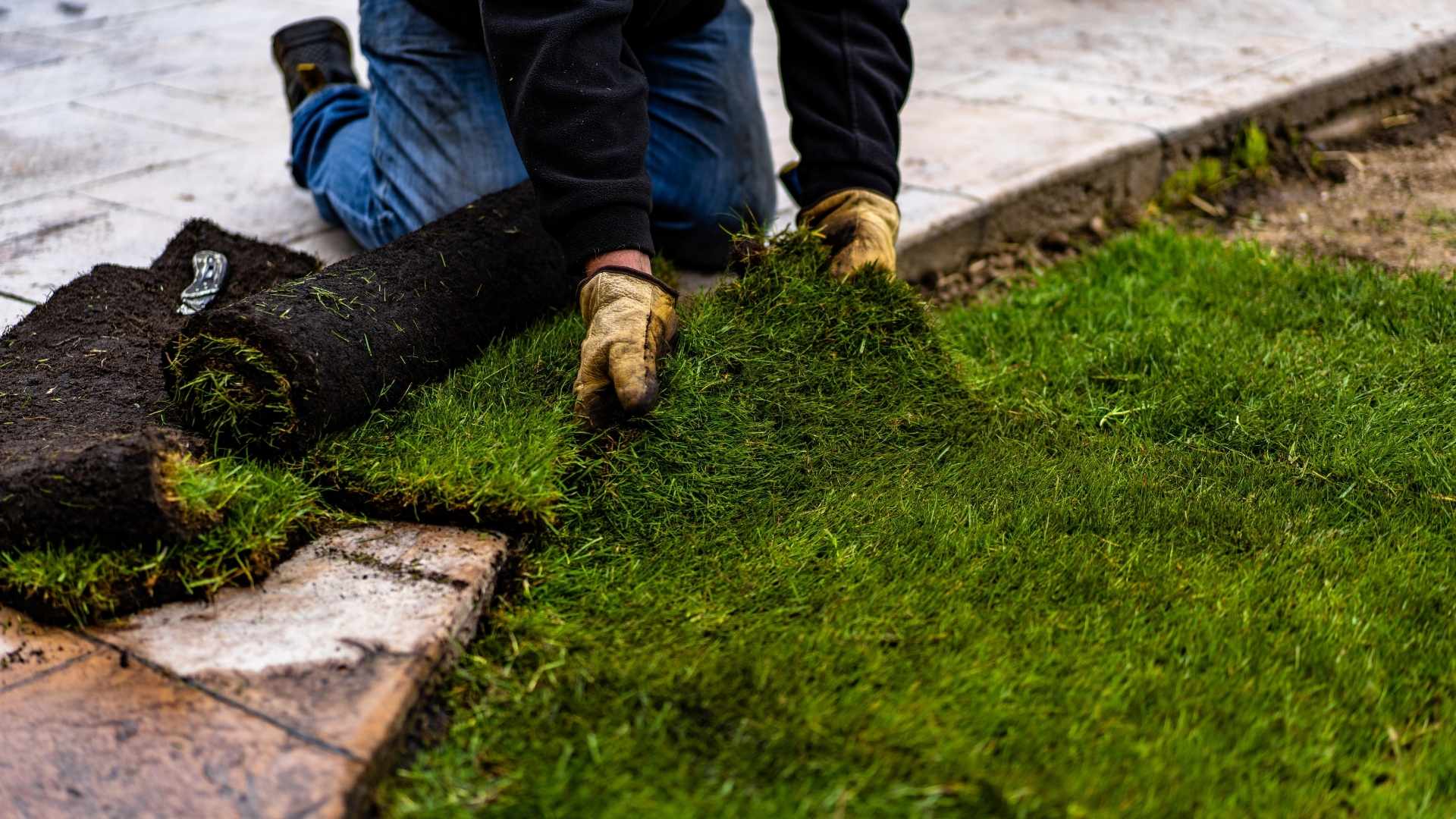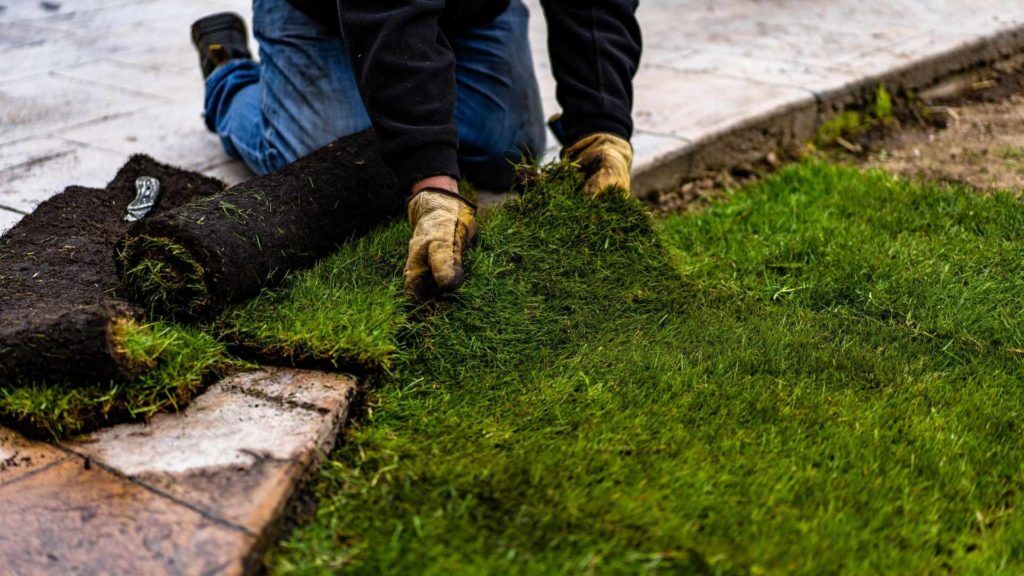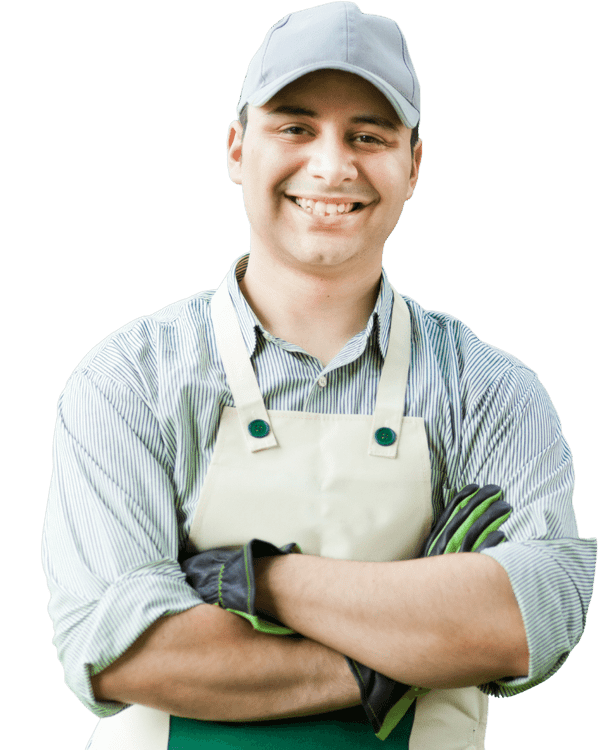 Commercial Turf Lawns are the perfect solution for businesses
For business owners, one of the most important considerations is making sure that the property looks attractive to customers. A commercial turf lawn from Round Rock Turf Team can provide a pristine and polished look for your business without all of the hassles of traditional landscaping. Unlike natural grass, our artificial turf requires very little maintenance. You won't have to worry about mowing, watering, fertilizing, or dealing with pesky pests. In fact, our turf is resistant to both stains and fading, so it will always look its best.
Perfect Choice for Commercial Properties
Commercial turf lawns are the perfect choice for businesses of all types. Whether you're a restaurant, retail store, office building, or any other type of business, we can provide you with a beautiful and low-maintenance lawn. Our artificial turf is also great for schools, churches, and other types of institutions. We can provide you with a variety of turf types and colors to match your specific needs.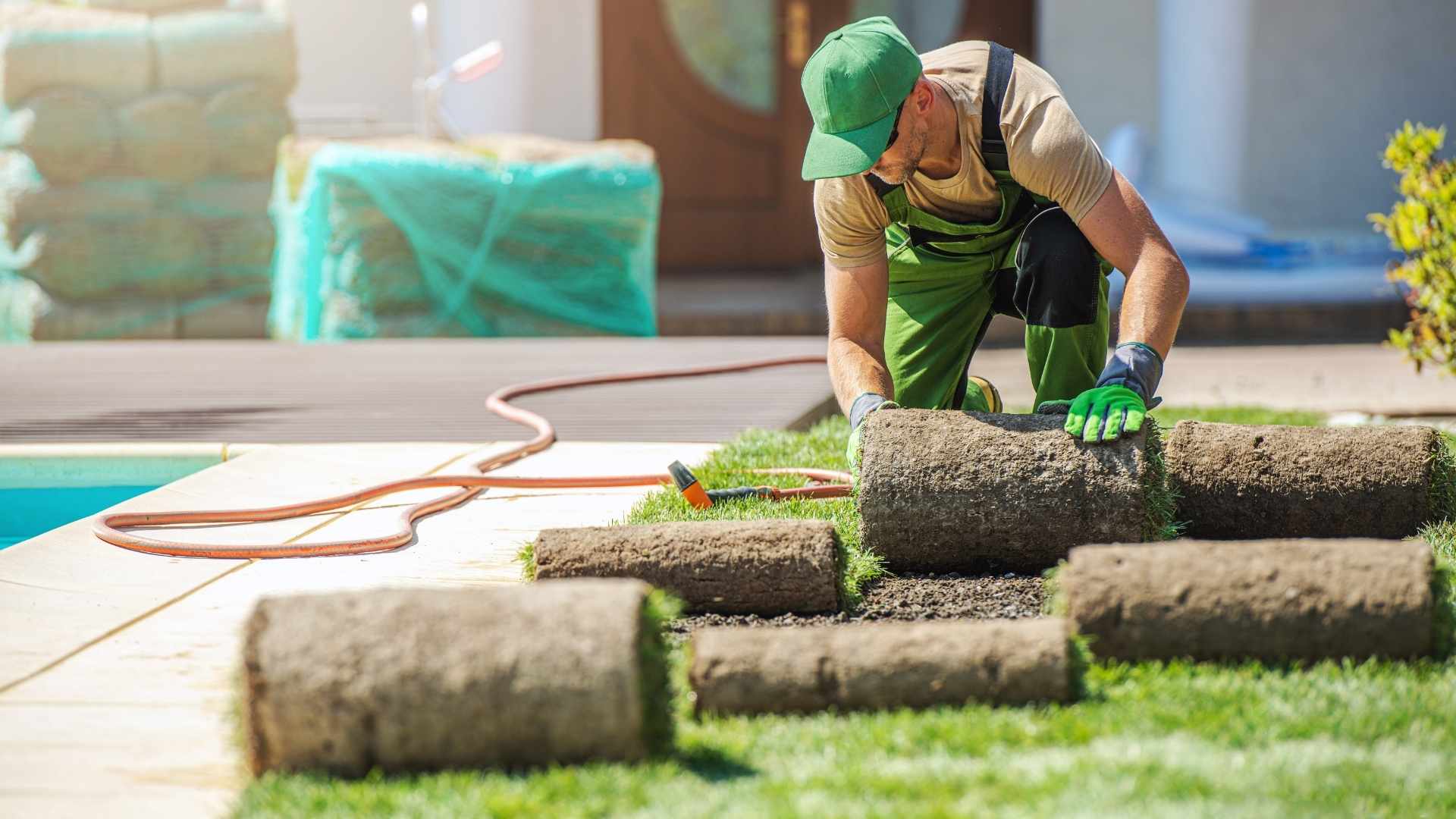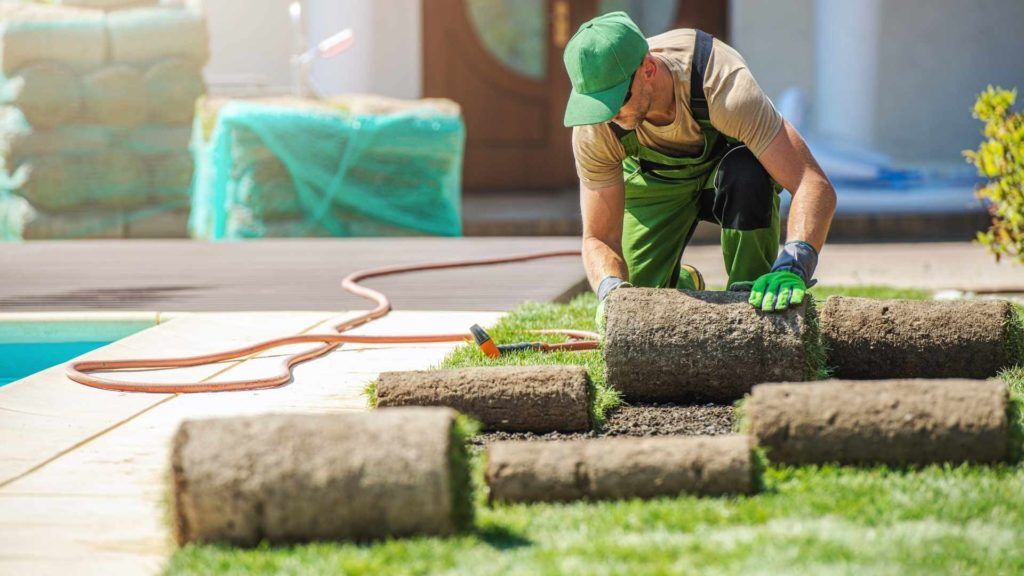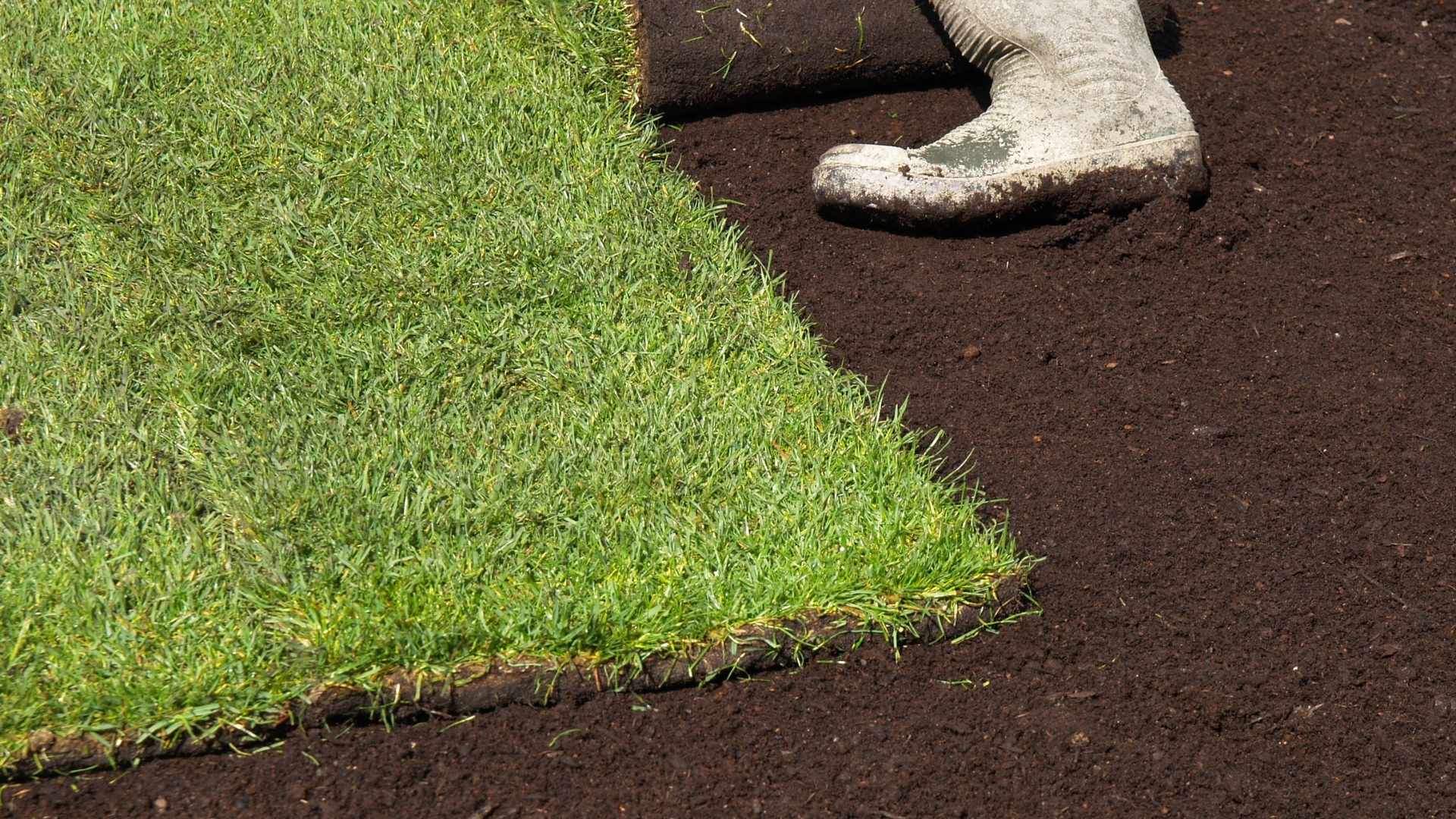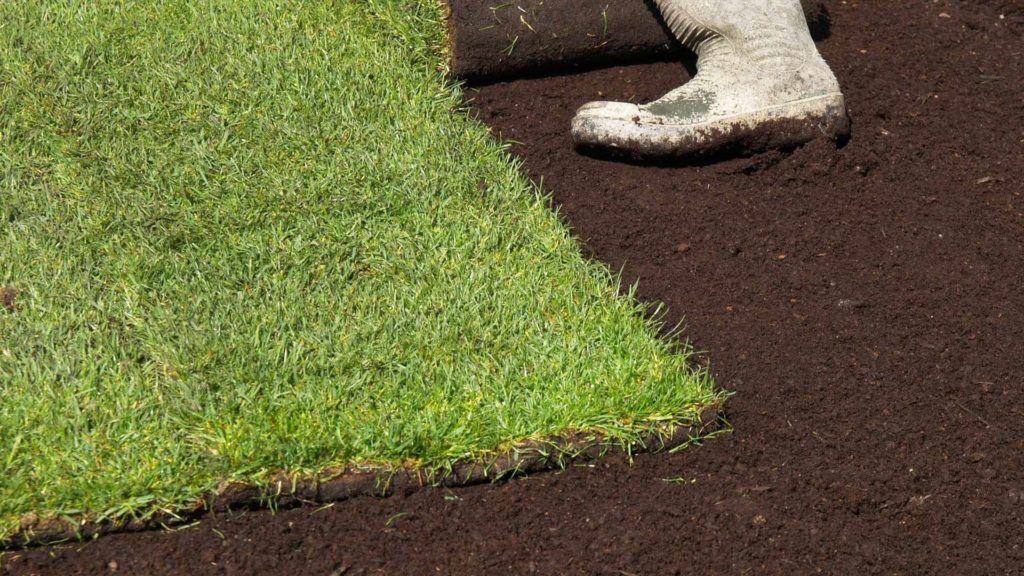 Turf that's Affordable and Beautiful
At Round Rock Turf Team, we believe that you shouldn't have to break the bank in order to have a beautiful lawn. That's why we offer some of the most affordable rates in the area.
In addition to being affordable, our turf is also beautiful. You won't be able to tell the difference between our turf and natural grass. Our turf is soft to the touch, and it feels great under your feet.
If you're interested in installing a commercial turf lawn at your business, please contact us today for a free consultation. We would be happy to discuss your specific needs and provide you with a quote.
High-quality Materials Means Durability
When you choose artificial turf from Round Rock Turf Team, you can rest assured knowing that you're getting a high-quality product. Our turf is made with the best materials available, and it's backed by a solid warranty.
We also offer a variety of accessories to go along with your turf lawn, including mulch, rocks, and other decorative items. We can also install lighting to make your lawn look even more beautiful at night.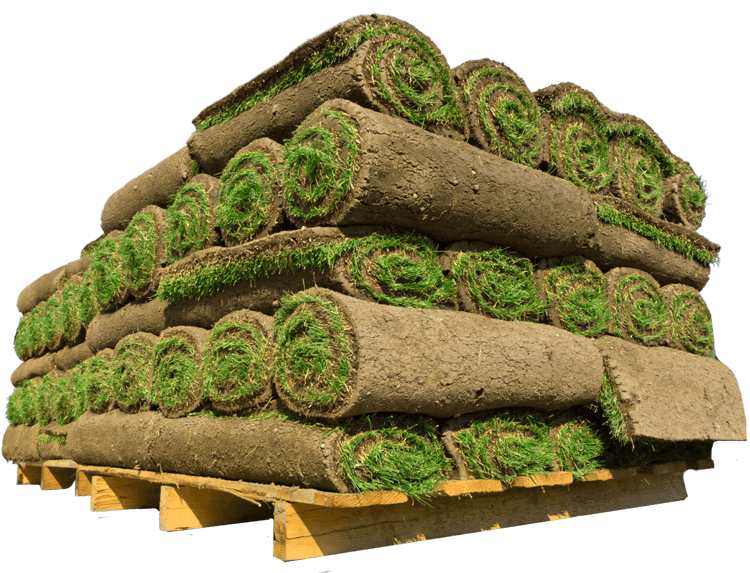 Why Choose Our Commercial Turf?
Contact Us for more information
To learn more about our artificial turf services in Round Rock, TX, please contact us today. Our team is dedicated to providing you with the best possible service and product. We understand that every client is different and we are committed to finding the perfect solution for your needs. Please don't hesitate to reach out if you have any questions or would like a free consultation. Call us at 512-706-9141.
Yes, there is a difference. Residential turf is typically made for low-traffic areas like front and backyard lawns. Commercial turf is designed to handle higher traffic levels, such as in playgrounds and sports fields.
No, not all surfaces are ideal for artificial turf. The surface should be relatively flat and firm, with no significant bumps or depressions.
Generally, very little maintenance is required for artificial turf. However, in areas with high traffic levels, it may be necessary to occasionally reapply the sand infill to maintain the desired level of cushioning.