We offer artificial turf in Round Rock that can be used in a variety of ways. It is perfect for both residential and commercial applications, and it comes in a variety of colors to match your needs. Plus, we have a variety of textures to choose from so that you can find the perfect surface for your needs.
The Round Rock Turf Team is your go-to source for all things artificial turf. Our team has years of experience in the field, and we're dedicated to providing our clients with top-quality service. Our Company has completed many successful artificial turf projects in the past, and we're proud to offer our services to homeowners and businesses in Round Rock.
We have been in business for many years and have a team of experts who can help you with your artificial turf needs. Our artificial turf installers are experienced and knowledgeable, and we'll work with you to ensure that your turf installation goes as smoothly as possible. We also offer a wide range of other services, including turf maintenance and repair.
Professional Artificial Turf Installation
We have a team of professional installers who will take care of everything for you. We'll make sure that your turf is properly installed and that it looks great in your yard or business. Our turf is made of the highest quality materials and is built to last. We also offer a warranty on all of our turf installations.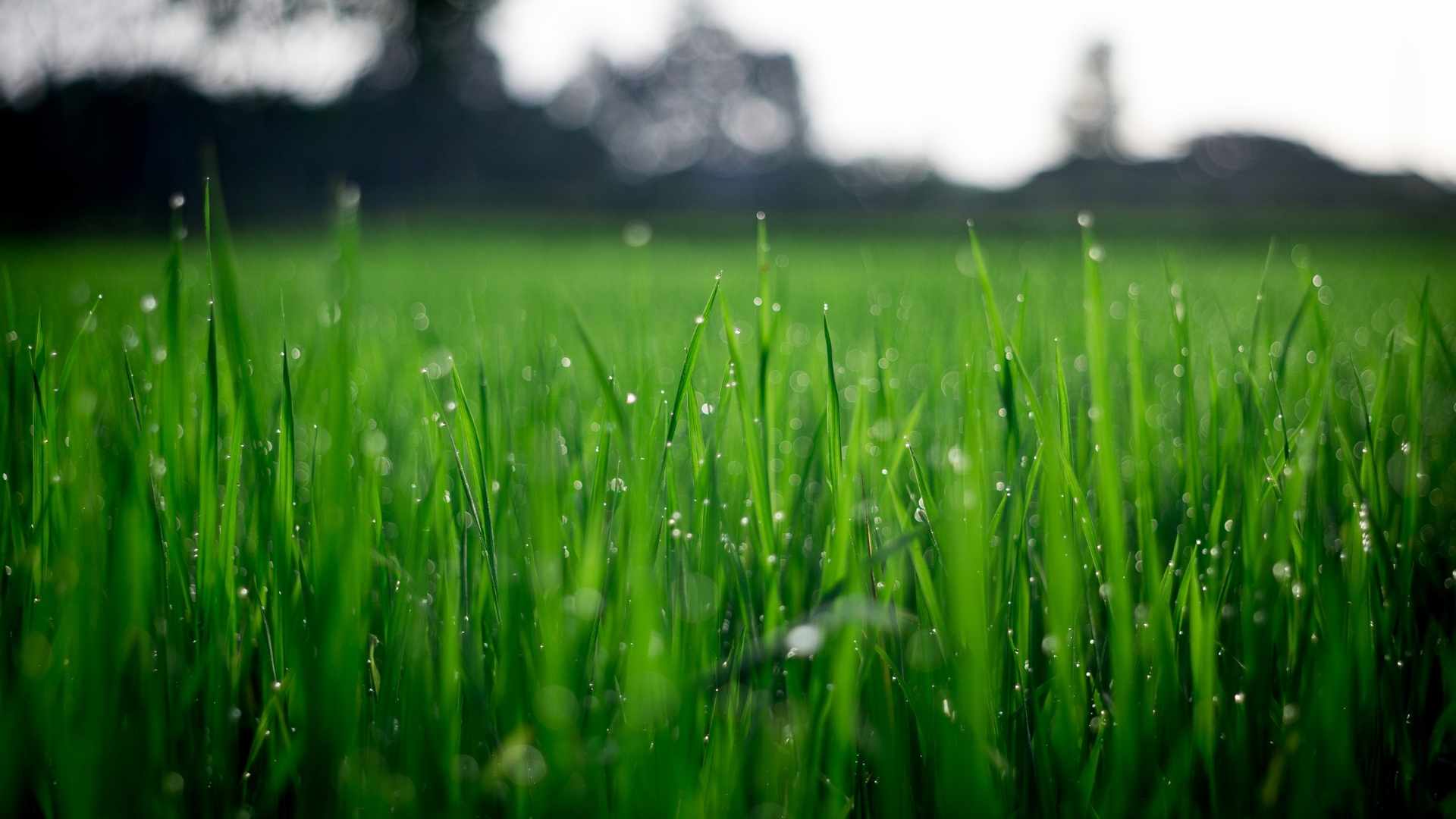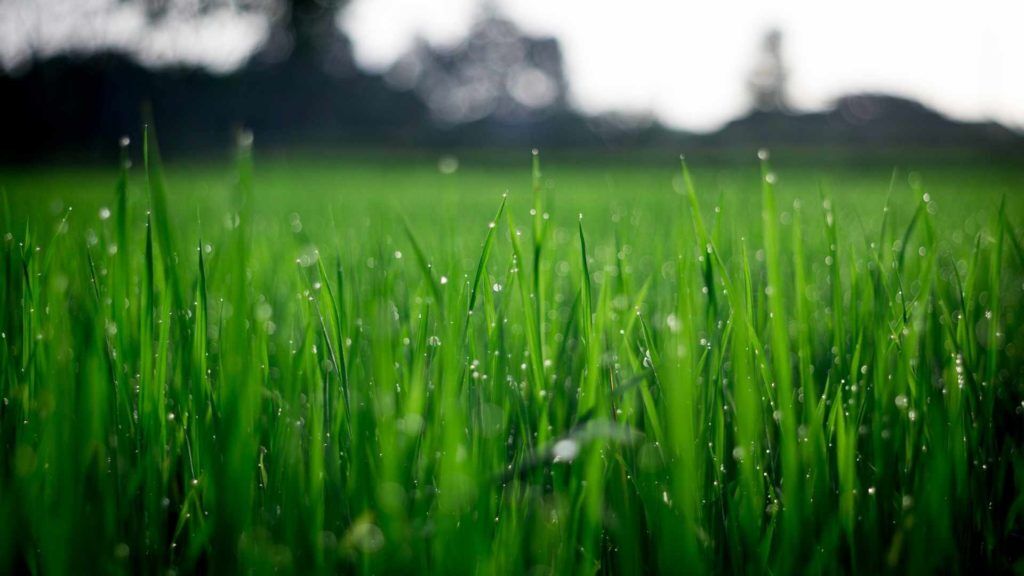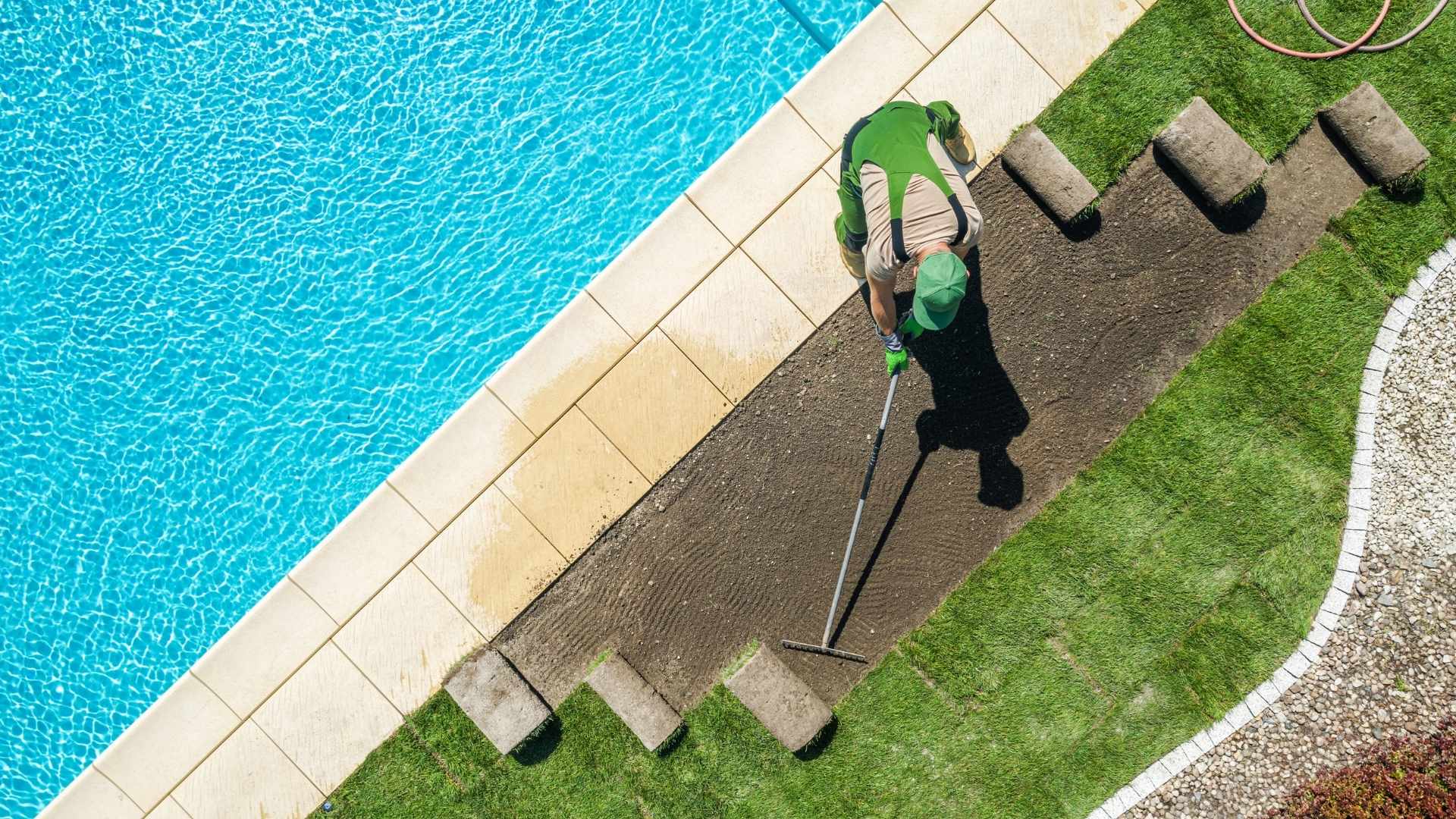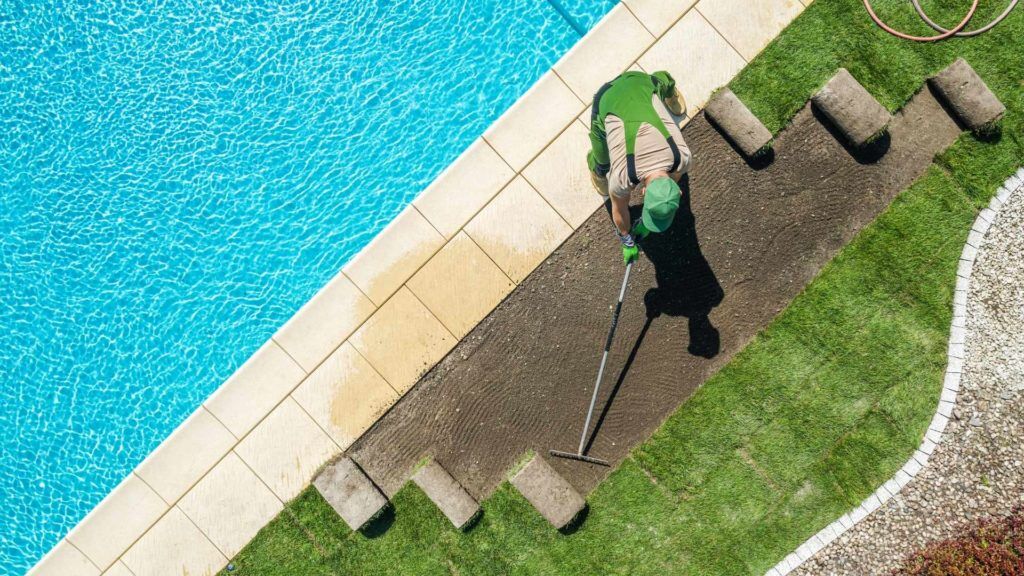 Trusted Round Rock Turf Company
There are many artificial turf installation companies but not all of them are trustworthy. You need to be careful when choosing a company to install your artificial turf.
At Round Rock Turf Team, we have been installing artificial turf for many years and have a reputation for being a trusted company. We use the highest quality materials and our installation crews are experienced professionals.
We understand that not everyone is familiar with artificial turf, so we are happy to answer any questions you may have. We want you to be confident that you are making the best decision for your home or business.
Affordable and Reliable Artificial Turf Services
Our artificial turf cost is affordable and our turf services are reliable. We understand that you have a choice when it comes to artificial turf installation and maintenance and we appreciate your consideration. We are confident that you will be happy with your decision to choose our Round Rock Turf Team.
Artificial turf is the perfect solution for both residential and commercial properties. Our synthetic grass is made to look and feel like natural grass, but it requires much less maintenance. In fact, our artificial turf can be used without any irrigation at all!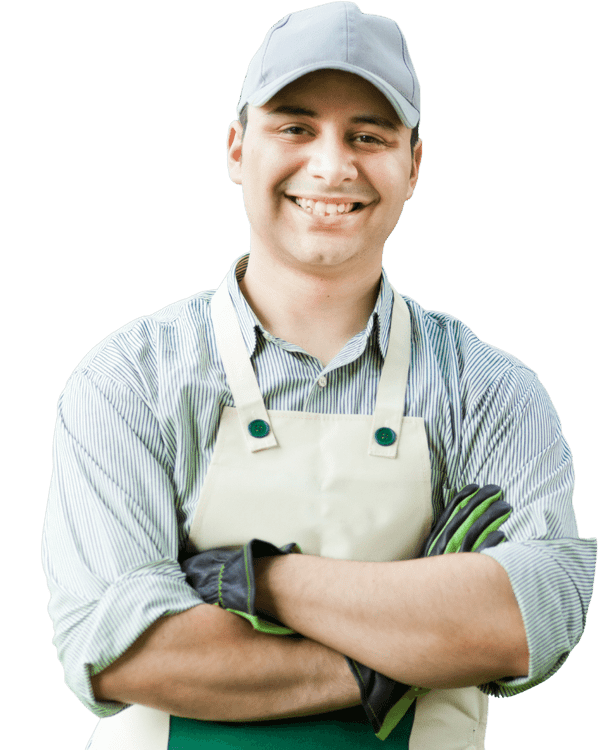 Commercial Turf
For businesses and organizations in Round Rock, our commercial turf services offer a perfect way to improve the appearance of your property and increase its usability. We provide artificial turf installation that is designed to be tough and resilient, able to handle heavy use while still looking great.
Residential Turf
Homeowners in Round Rock can also take advantage of our artificial turf services, which are perfect for yards, play areas, and more. Our turf is made to look and feel like natural grass, providing a beautiful and functional addition to your home.
Playground and Parks
Our artificial turf services are perfect for playgrounds and parks, where safety and durability are essential. Our turf is designed to be soft underfoot and free of any potential hazards, making it perfect for use by children.
Putting Greens
Round Rock Turf Team installs backyard putting greens that are perfect for practicing your short game. Our synthetic turf is the most realistic you will find, and our team can work with you to design a green that fits your needs and space. Whether you are looking to improve your golf game or just want a fun addition to your backyard, we have you covered. Contact us today to get started!
Turf Installation
When it comes to installing artificial turf, our team of experts has the experience and expertise you need. We'll work with you to choose the perfect turf for your needs and then handle the installation process quickly and efficiently.
Turf Maintenance
Once your artificial turf is installed, our team can provide regular maintenance to keep it looking great. We'll make sure that the turf is kept free of debris and that it remains in good condition for years to come.
SCHEDULE A FREE ESTIMATE TODAY!
The Best Quality Artificial Turf
Artificial turf has become increasingly popular in recent years. Many people are choosing it as an alternative to natural grass, for a number of reasons. Here at Round Rock Turf Team, we offer artificial turf installation and maintenance services that are the best in the business.
Our artificial turf is made of the highest quality materials, and it is designed to look and feel like natural grass. It is also durable, so you can be sure that it will last for many years. Additionally, our artificial turf is environmentally friendly, which means it is good for both your lawn and the planet.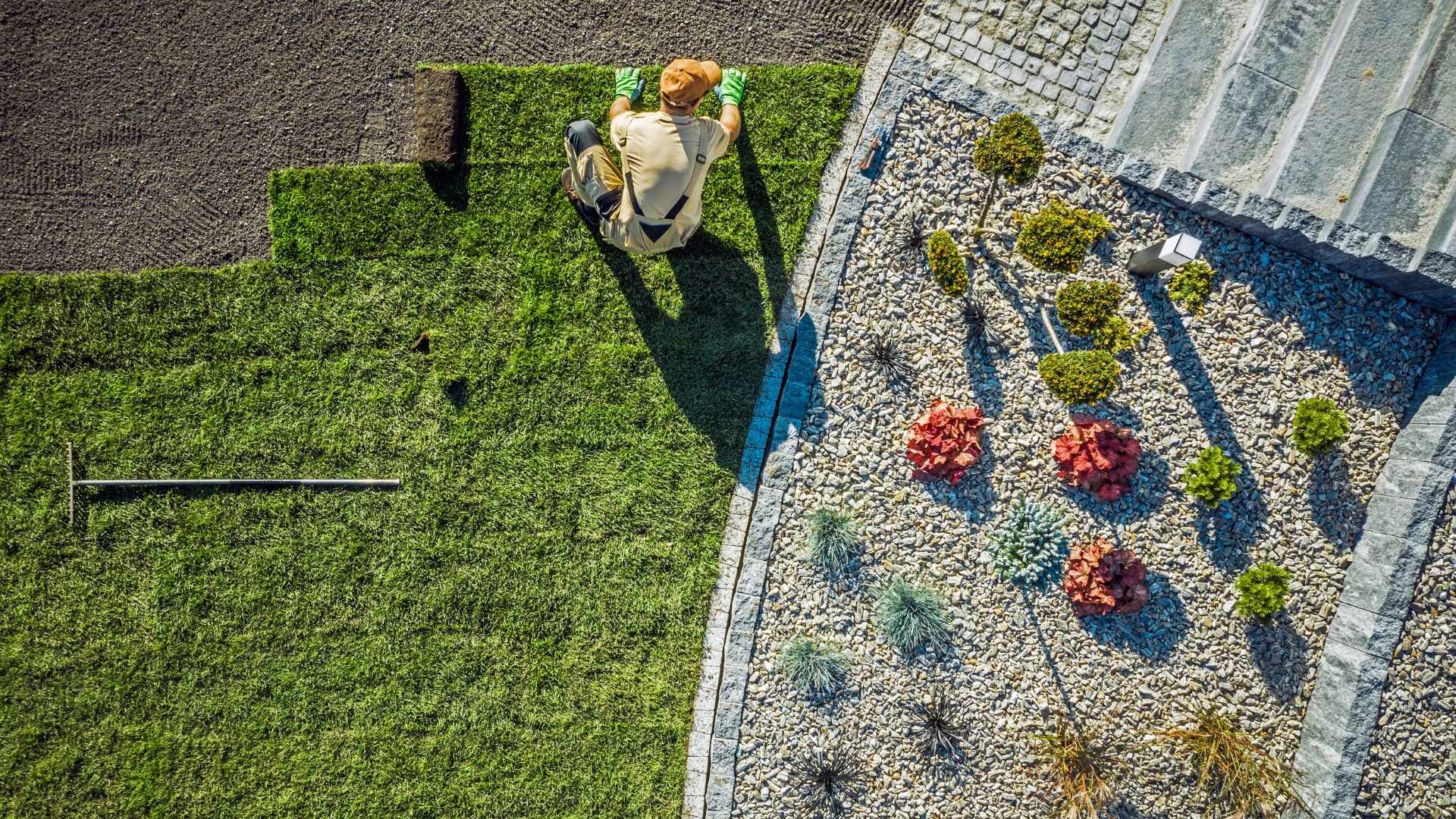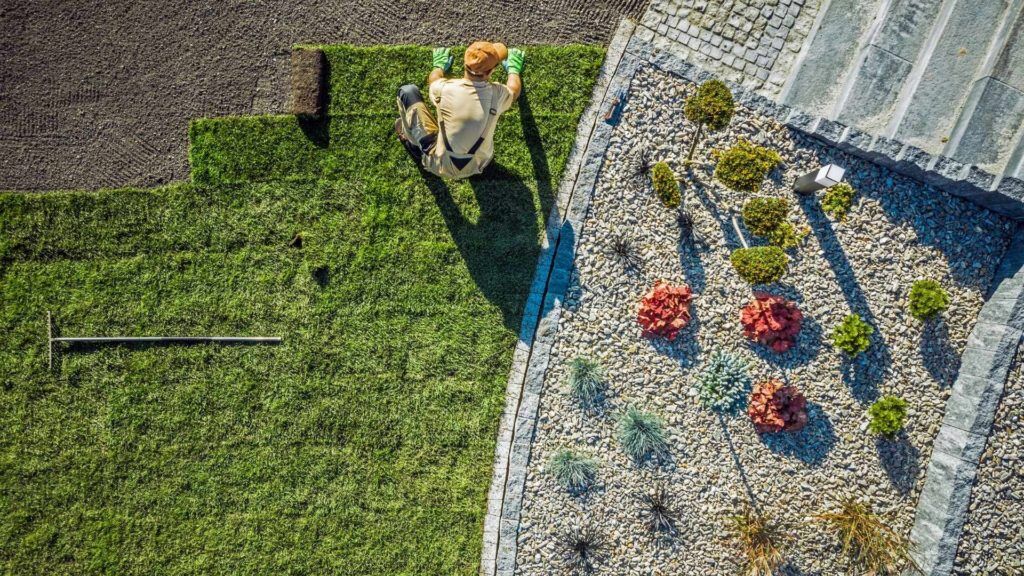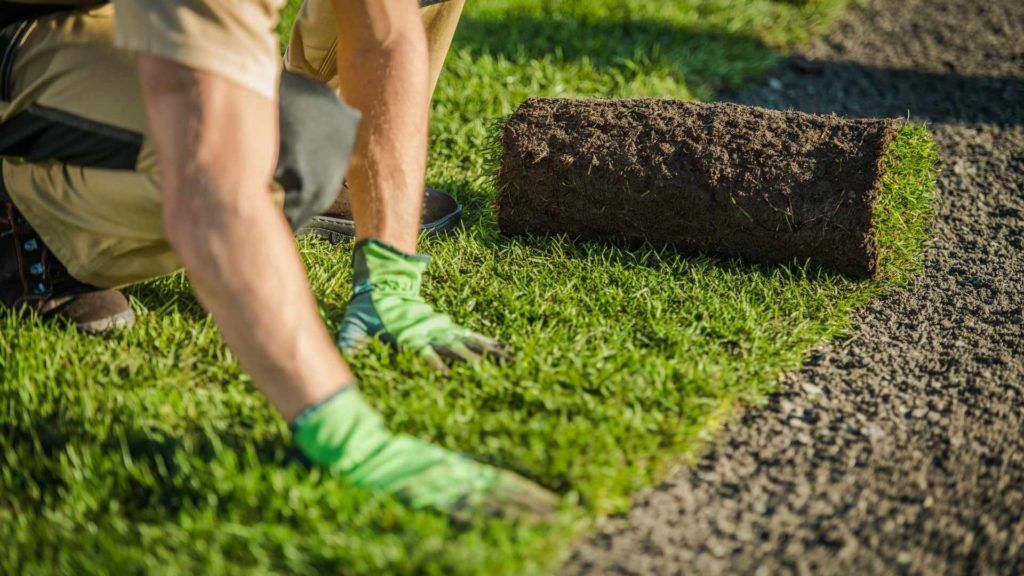 Many people are concerned about the safety of artificial turf for pets. However, our turf is safe and non-toxic. In fact, it is often recommended for pets with allergies or sensitive skin.
Pet turf is available in a variety of colors and styles, so you can choose the perfect one for your home. It is also easy to clean and maintain, which makes it the perfect choice for pet owners.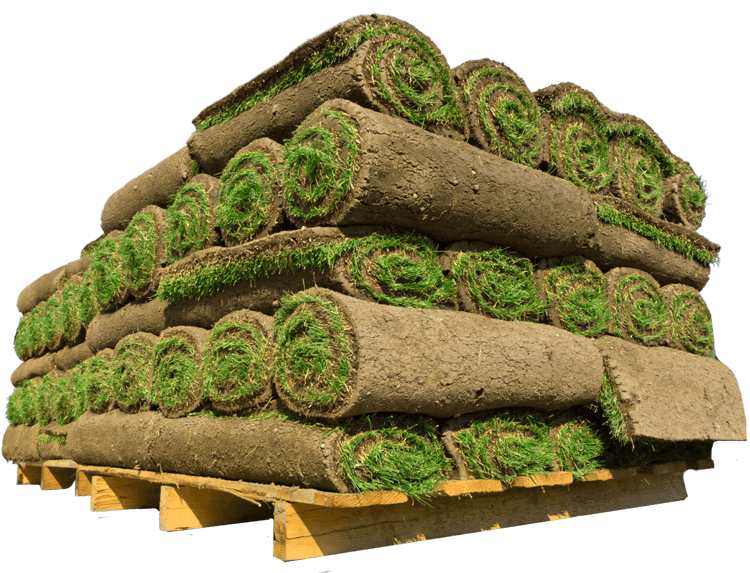 The Benefits Of Artificial Turf
There are many benefits to installing artificial turf in your home. Here are just a few:
Artificial turf has come a long way in recent years. It is now a viable option for many types of applications, both residential and commercial. We have the experience and expertise to ensure that your artificial turf looks great and performs well for years to come.
To learn more about our artificial turf services in Round Rock, TX, please contact us today. Our team is dedicated to providing you with the best possible service and product. We understand that every client is different and we are committed to finding the perfect solution for your needs. Please don't hesitate to reach out if you have any questions or would like a free consultation. Call us at 555-5555-555.